PGDM Approved by AICTE, Accredited by NBA and Granted Equivalence to MBA by AIU | Admission Closed for 2023-25 (28th) Batch | Session Commencing from July 24, 2023
Global Leaders @ NDIM
NDIM has been rated for finest industry connect in India.
More than 775 industry and corporate professionals visited NDIM in last 2 years. The NDIM Board of Directors has 10 prominent industrialists on Board who are/have been president of FICCI, PHDCCI, Secretary General BRICSCCI. The industry advisory council of NDIM comprises of more than 90 senior industry professionals. 238 Industry professionals are mentoring NDIM students as their pay back to nation.
Dr Manmohan Singh
Hon'ble Former Prime Minister of India
Bharat Ratan Pranab Mukherjee
Hon'ble Former President of India
Late Mr Arun Jaitley
Former Finance Minister of India. Visited as Union Law Minister
Mr Prakash Javadekar
Union Minister Environment & Information
& Broadcasting, Former HRD Minister
Mr Suresh Prabhu
Union Minister Commerce,
Industry, Civil Aviation & Railways
Col. RS Rathore
Minister of State Youth Affairs
& Sports and Information & Broadcasting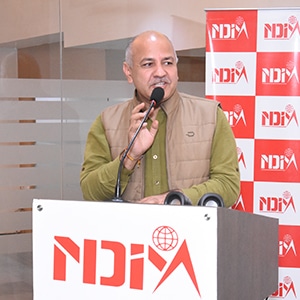 Manish Sisodia
Deputy, Chief Minister, Delhi
Sunil Mittal
Founder Chairman (Bharti) Airtel
Subhash Chandra
Chairman Zee (Essel) Group
Member Rajya Sabha
Mahesh Gupta
Founder Chairman Kent RO Systems
President PHDCCI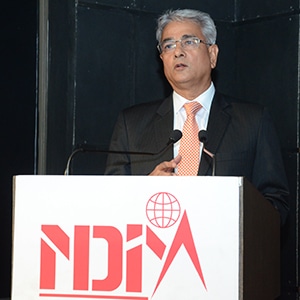 Shashi Kant Sharma
Comptroller & Auditor General of India (CAG)
Chairman UN Board of Auditors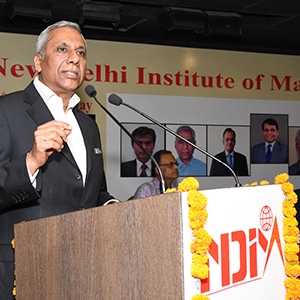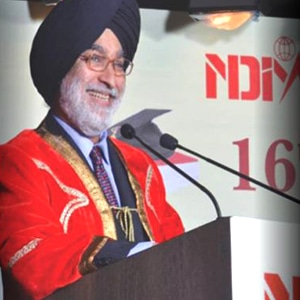 Analjit Singh
Founder Chairman Emeritus, Max Group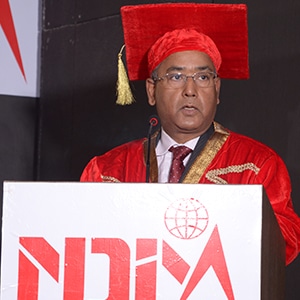 UK Sinha
Chairman, SEBI
Former Chairman, UTI Mutual Fund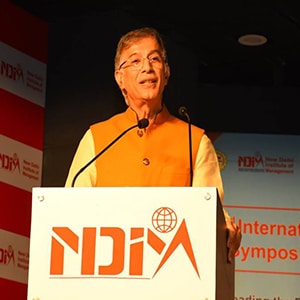 Niranjan Hiranandani
Co-Founder & MD, Hiranandani Group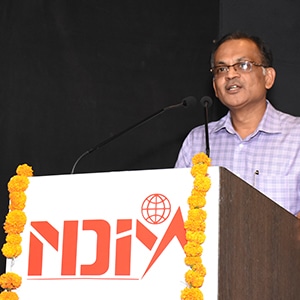 Hemant Kanoria
Chairman, Srei Infrastructure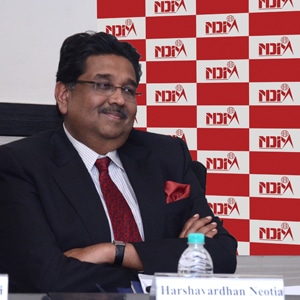 Padmashri Harshavardhan Neotia
Chairman Ambuja Neotia Group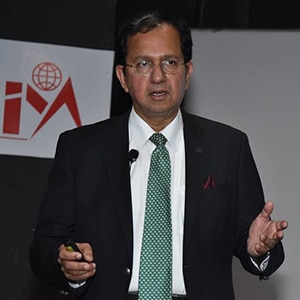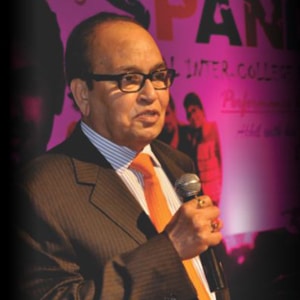 KN Memani
Founder Chairman, Ernst & Young India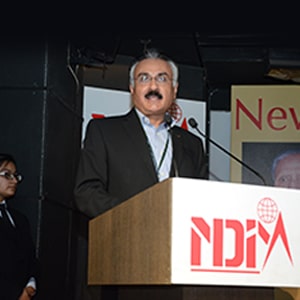 Deepak Kapoor
Chairman, PwC, Director on the Board of HCL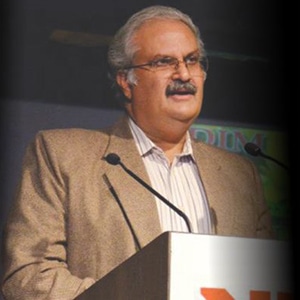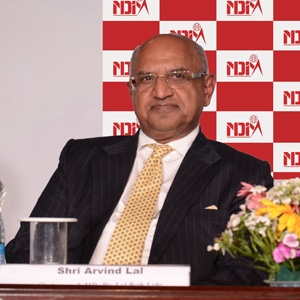 Dr. Arvind Lal
Chairman & MD, Dr Lab PathLabs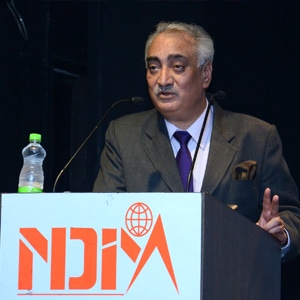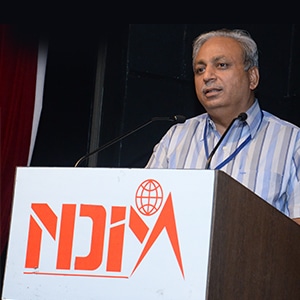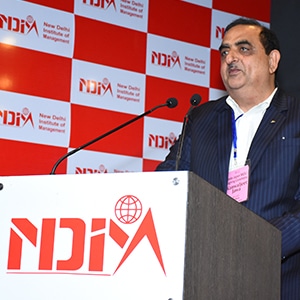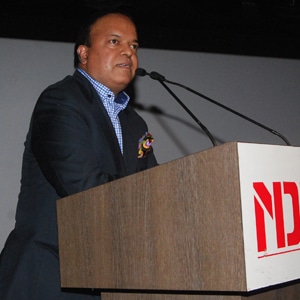 Adesh Gupta
CEO and Owner, Liberty Shoes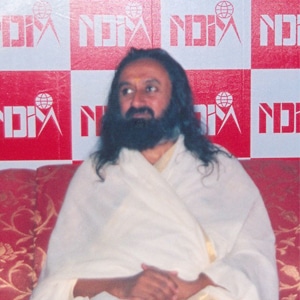 His Holiness Sri Sri Ravi Shankar ji
Spiritual Leader
Founder, Art of Living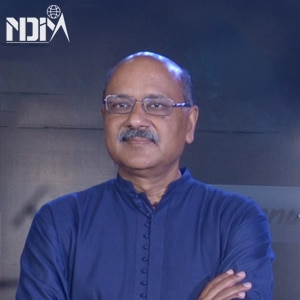 Shekhar Gupta
Chairman, The Print | NDTV host for 'Walk the Talk' | Ex-Vice Chairman India Today | Former Editor-in-chief Indian Express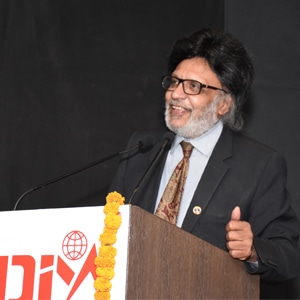 Anil Khaitan
President, FICCI. Chairman Start ups
National Council, ASSOCHAM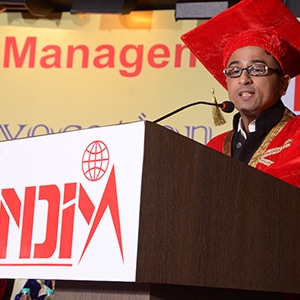 Brijesh Agarwal
Co-founder & Director IndiaMart InterMESH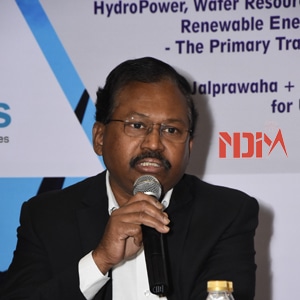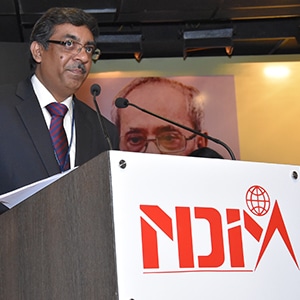 Manish Kumar
MD & CEO, National Skill Development Corporation – NSDC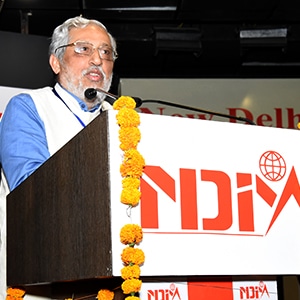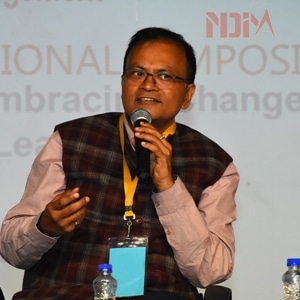 Sunil Kanoria
Vice Chairman & MD, Srei Infrastructure & Finance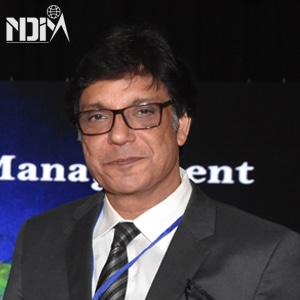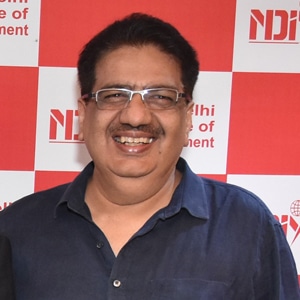 K Kasturiranjan
Former Chief ISRO | Chairman of committee on National Educational Policy, Govt. of India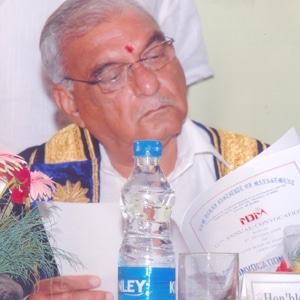 BS Hooda
Visited as Chief Minister, Haryana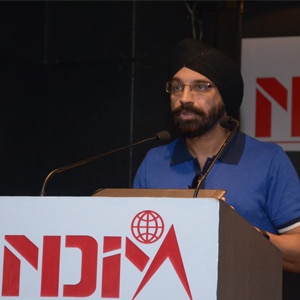 Vineet Singh Hukmani
MD, CEO & Share holder Director, 94.3 Radio One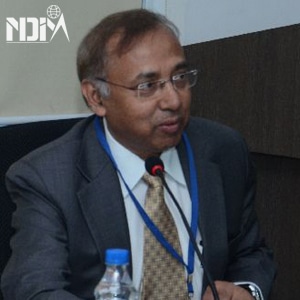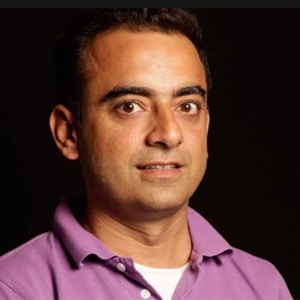 Neeraj Kakkar
Co-Founder & CEO, Hector Beverages
Maker of Paper Boat Drinks, Tzinga Energy Drink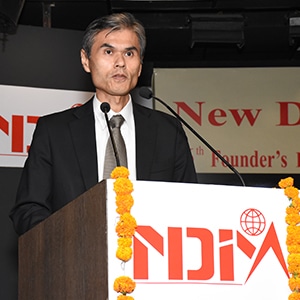 Katsuo Matsumoto
Chief Representative of JICA to India
JICA-Japan International Cooperation Agency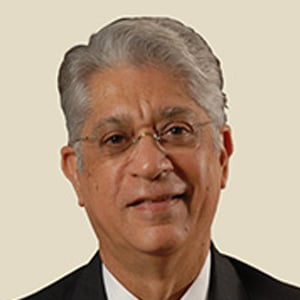 Suneel M Advani
Chairman of the Board, Blue Star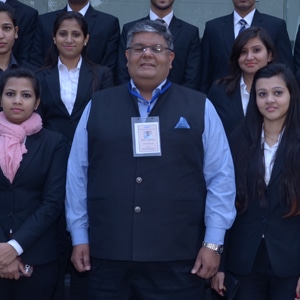 Dhruv Aggarwal
Founder & CEO, Proptiger.com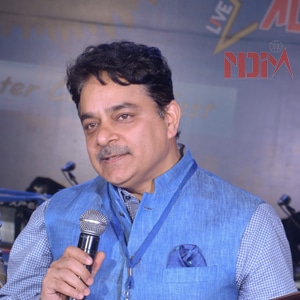 Mukesh Butani
Managing Partner, BMR Legal
Ex National Tax Director, Ernst & Young
Former Partner Arthur Andersen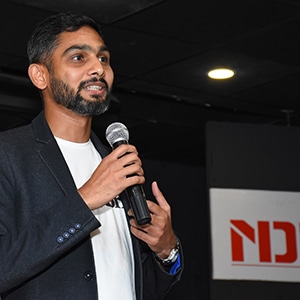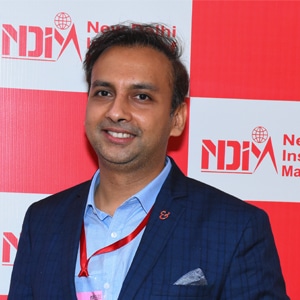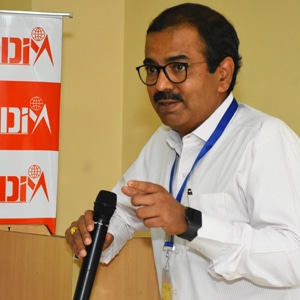 V Kalyana Rama
Chairman & MD, Container Corporation of India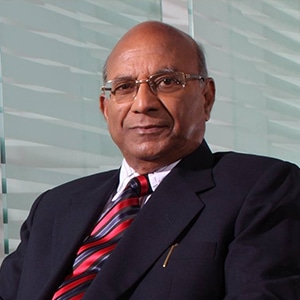 Dr Mahendra Mohan Gupta
CMD & Editorial Director, Jagran Prakshan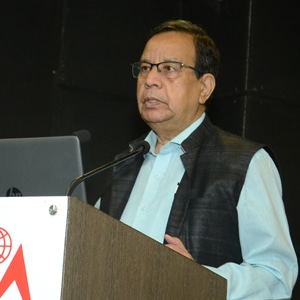 UD Choubey
DG SCOPE
Ex-Chairman & MD, GAIL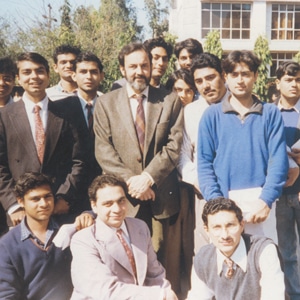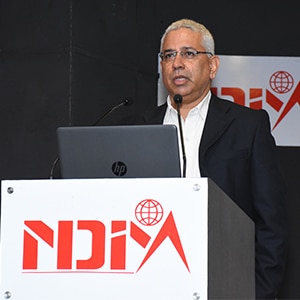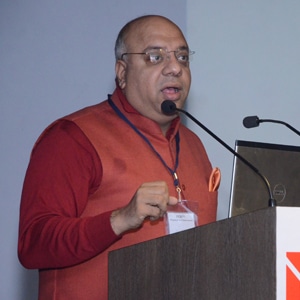 Anurag Batra
Chairman & Editor-in-chief, Business World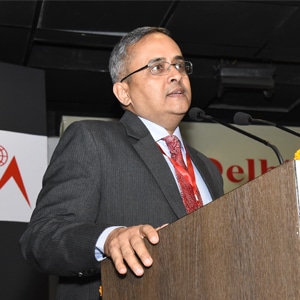 Jayant Krishna
Visited as CEO, NSDC – National Skill Development Corporation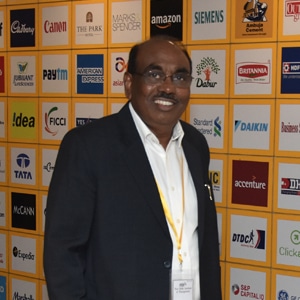 GP Rao
Chief HR, Recron Malaysia (Member Reliance Group) | Ex-VP HR-JK Tyres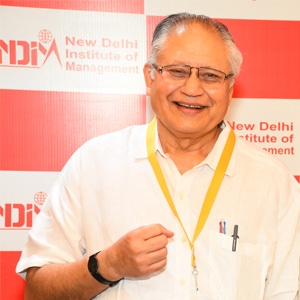 Shiv Khera
Author of the International Best Seller 'You can win'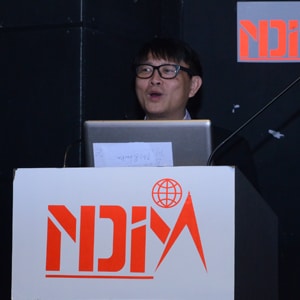 Richard Tan
CEO & Founder, Success Resources, Singapore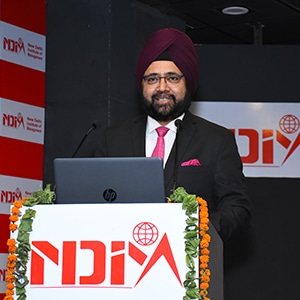 KS Bakshi
Group Head HR – Intergloble (Indigo) | Former Executive VP-HR, Oberoi Hotels
Anil Mishra
MD & CEO, National Multi Commodity Exchange of India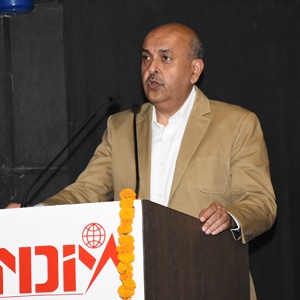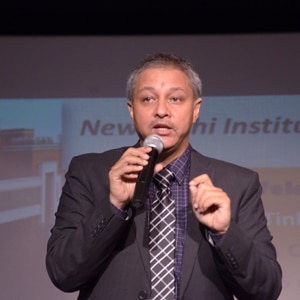 Tinku Singh
Group President & Chief Strategy Officer, SRS Group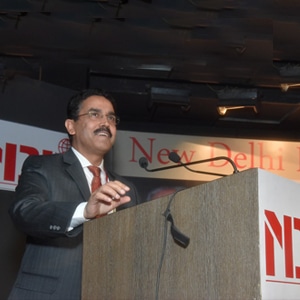 Prem Singh
President, Group HR, JK Organisation | Ex-President, Global HR, Wockhardt
Vijay Rai
MD-Enterprise Business, Asia Pacifc, Saviour US | Ex-CEO Powercon | Ex-Chief HR Officer, Apollo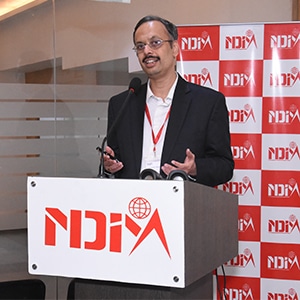 R. Anand
Senior VP-HR, HCL | Author of 'Happiness at Work'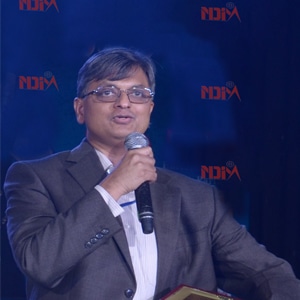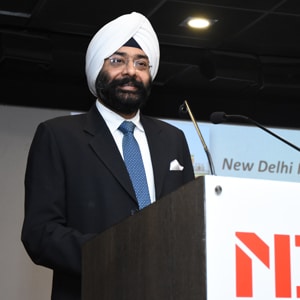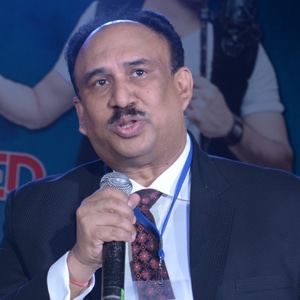 Santrupt B Mishra
Global Director HR, Aditya Birla Group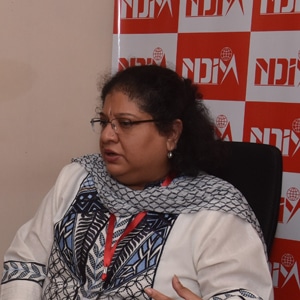 Mona Cherian
President & Group Head HR, Thomas Cook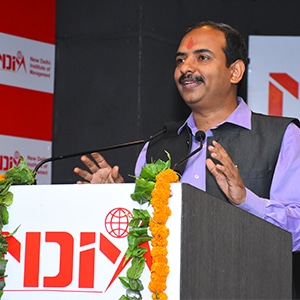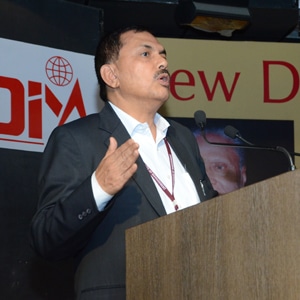 Kamal Singh
Executive Director, UN Global Compact Network | Ex-DG, NHRDN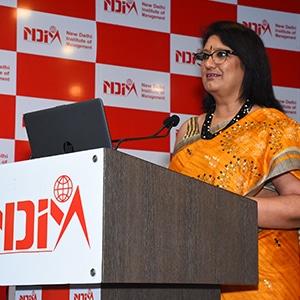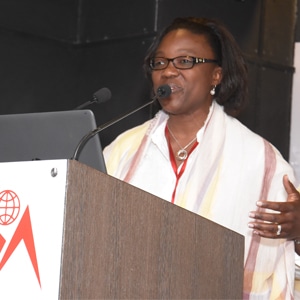 Judith Simone
Director, Talent Management, Google USA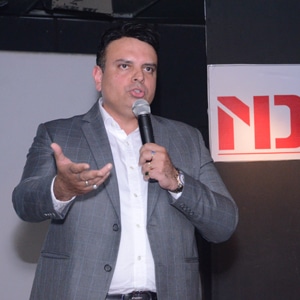 Rajat Shukal
Global Head, AsiaOne Magazine, Dubai | Ex-Country Head, URS International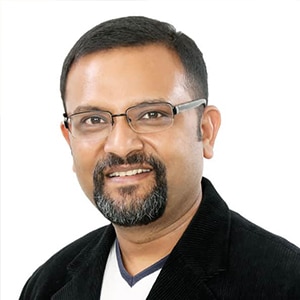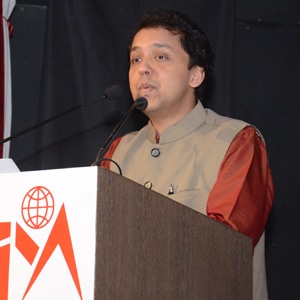 Dr Shashank Shah
Visiting Scholar Harvard Business School | Author of 'The Tata Group: From Torchbearers to Trailblazers'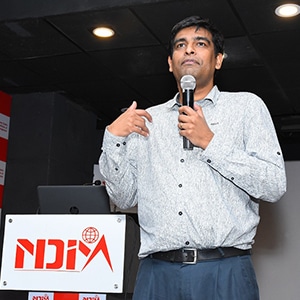 Mr Sidharth Balakrishna
Head of Strategy & Innovation at Zee (Essel) Group | Board Member Siti Networks & Voice Snap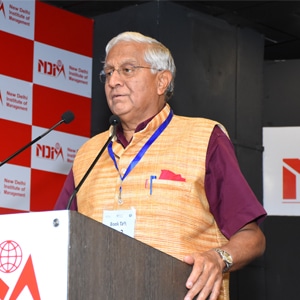 R. Gopalkrishnan
Ex-Director, Tata Sons | Ex-Vice Chairman of the Board, Hindustan Unilever (HUL) | Author of 'Doodles on Leadership'- Experiences within and beyond Tata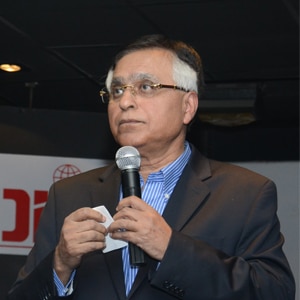 Sudershan Banerjee
Ex-CEO Hutchison Telecom, Verizon|Vodafone
Bhawana Dhawan
Head HR, Pladis Global, UK
Ex-HR Manager, United Biscuits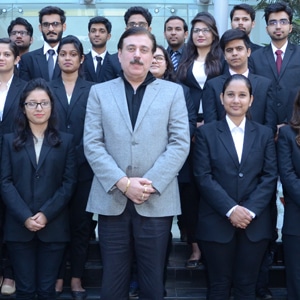 Padmashri Rakesh Bakshi
Chairman & MD, RRB Energy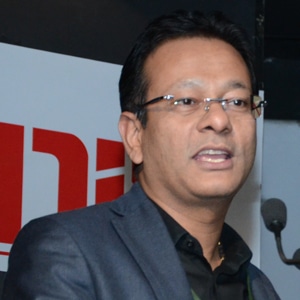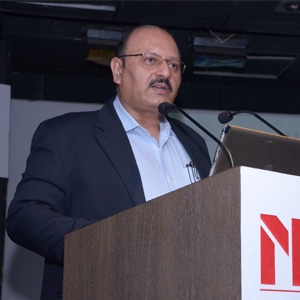 Rajiv Kapoor
Group Head HR, Uno Minda | Ex-Chief People Officer, Fortis Healthcare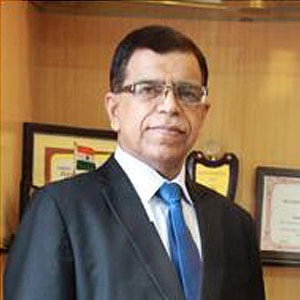 SP Arora
Director, UV Capital | Ex-MD, Tourism Finance Corporation of India (TFCIL)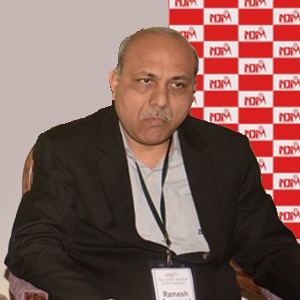 Ramesh Agarwal
Mentor, Agarwal Packers & Movers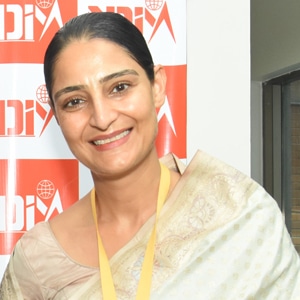 Pia Singh
Non Executive Director of the Board, DLF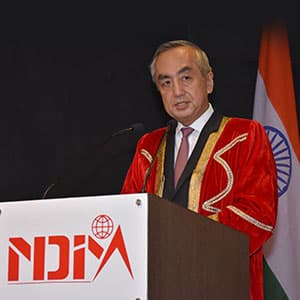 H.E. Kenji Hiramatsu
Ambassador of Japan to India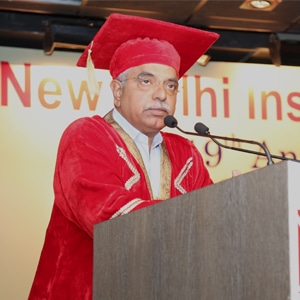 BS Bassi
Commissioner of Police, Delhi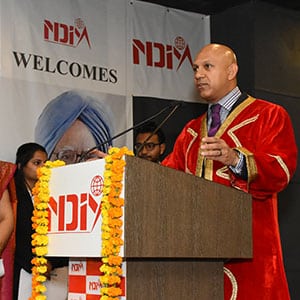 H.E. Nadir Patel
Ambassador of Canada to India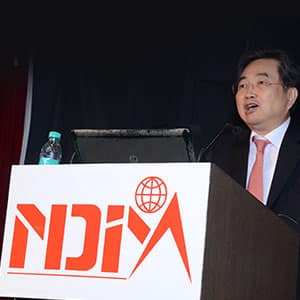 Hyun Cho
Ambassador of South Korea to India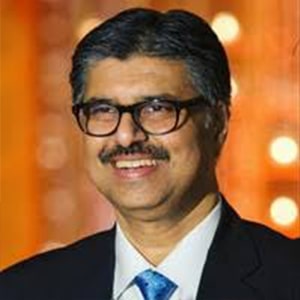 Rajeev Karwal
Founder, Milagrow, India's Top domestic robots brand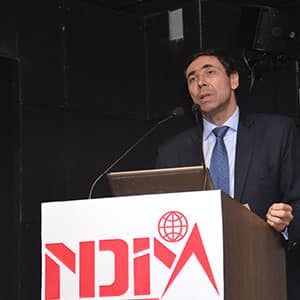 Carlos Sergio Sobral Duarte
Ambassador of Brazil to India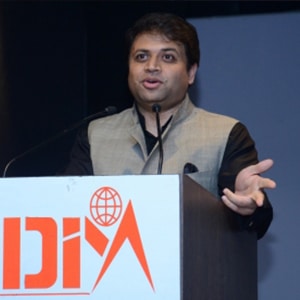 Pankaj Bansal
CEO & Co-Founder, People Strong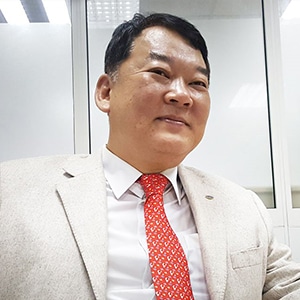 Hyunwoo Bang
Senior VP, Samsung India Eletronics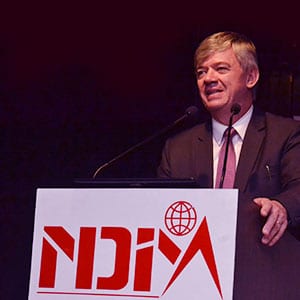 H.E. Milan Hovorka
Ambassador of Czech Republic to India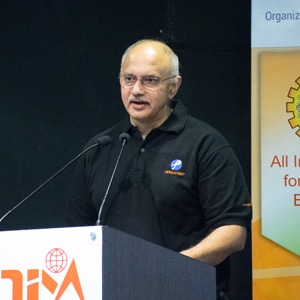 Anand Deshpande
Founder, Chairman & MD, Persistent Systems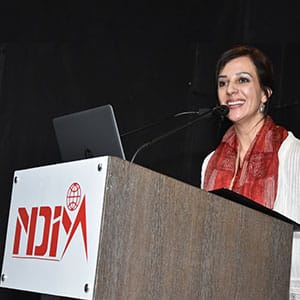 H.E. Mariela Cruz Alvarez
Ambassador of Costa Rica to India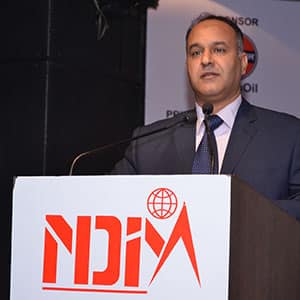 H.E. Dr. Ali Abd- Al- Aziz Al-isawi
Ambassador of Libya to India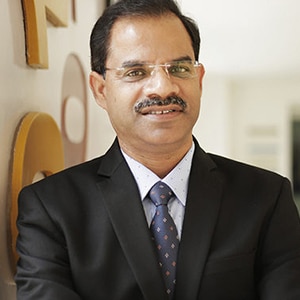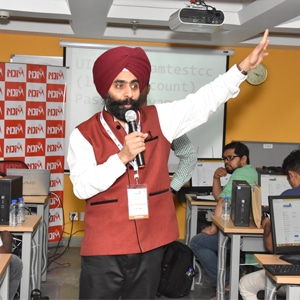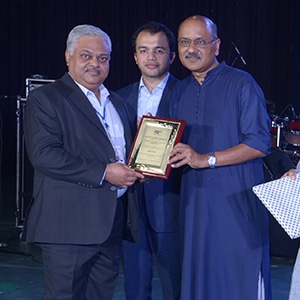 Bimal Rath
Ex-HR Director Nokia | Ex-Group VP, Mgmt Devt, Tata Sona | Ex-HR Alliance Director, British Telecom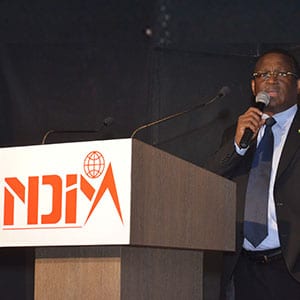 H.E. Mr.  ALI ILLIASSOU
Ambassador of Niger to India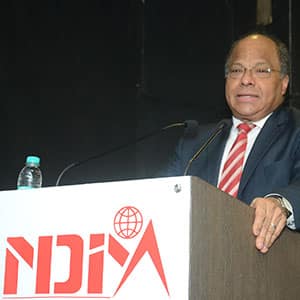 Augusto Montiel
Ambassador of Venezuela to India
Dr Arup K Roy
Chief Commissioner, West Bengal Right to Public Service | Ex-CMD, NTPC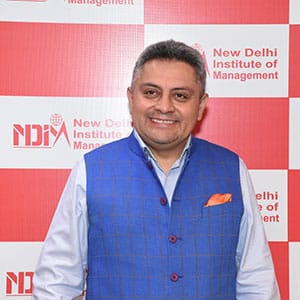 H.E. Hector Cueva Jacome
Ambassador of Ecuador in India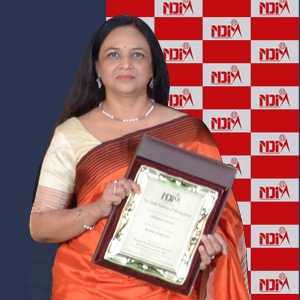 Rachna Mukherjee
Chief HR Officer, Schneider Electric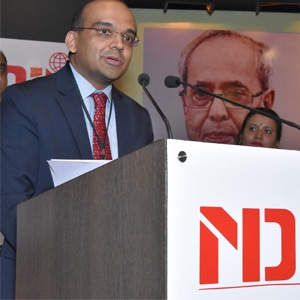 Malav Dani
Promoter, MD, Hitech Corp, BSE Listed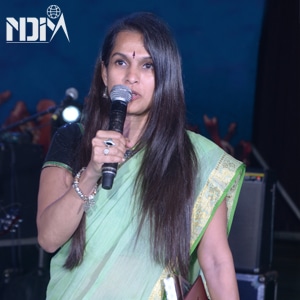 Preeti Shenoy
Among top 5 highest selling authors in India | Forbes long list of Influential celebrities in India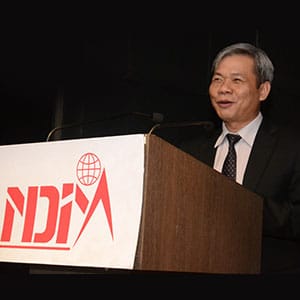 Ton Sinh Thanh
Ambassador of Vietnam to India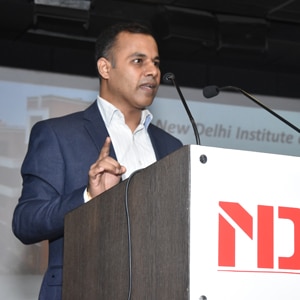 Inbarajan P.
Sr. VP Growth & Strategy, Info Edge (Naukri.com)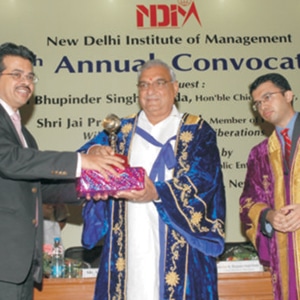 NS Rajan
Group CHRO & CEO, IDFC | Ex-CHRO Tata Sons, Ex Partner Ernst & Young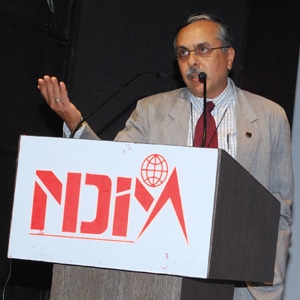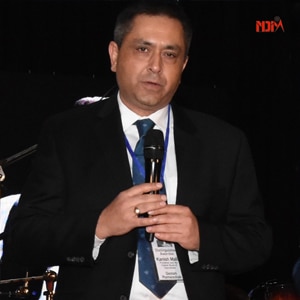 Kanish Malik
President & Global Head Operations, Glenmark Pharmaceuticals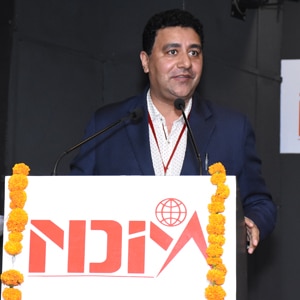 Sudhir Tiku
Country Head, South Asia, Bosch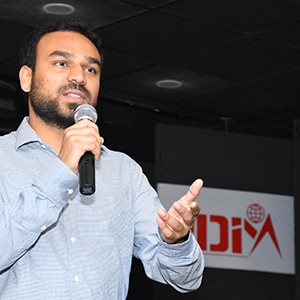 Rasik Pansare
Co-Founder & CMO, Get My Parking
50 hot start-ups award by Economic Times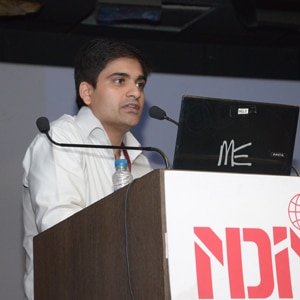 Rohan Bhargava
Co-Founder, CashKaro.com
one of India's largest cash back websites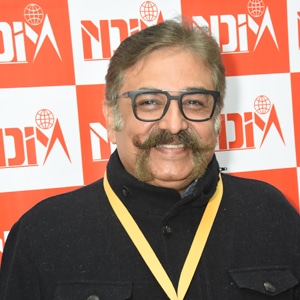 Vivek Mehra
CEO & MD, Sage Publications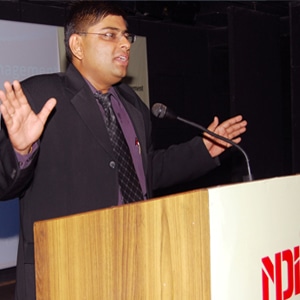 Tushar Pandey
President & Country Head, Strategic Initiatives &
Govt. Advisory, Yes Bank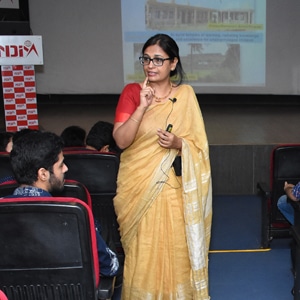 Mamta Saikia
CEO, Bharti (Airtel) Foundation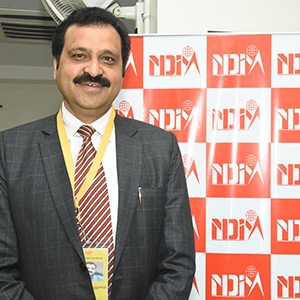 Asheesh Kumar Aggarwal
CEO, Su-Kam Power Systems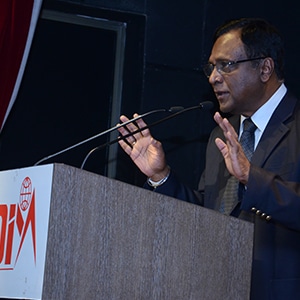 P. Dwarkanath
Non-Executive Chairman, GlaxoSmithKline (GSK) | Ex-Director, Group Human Capital, Max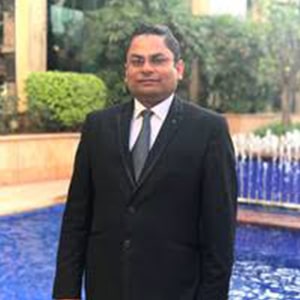 Nitin Gupta
Country Manager – India & Subcontinent, Fujifilm Sonosite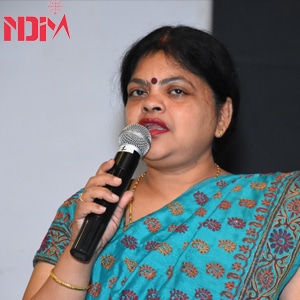 Poonam Garg
Venture Capitalist
IFCI Venture Capital Funds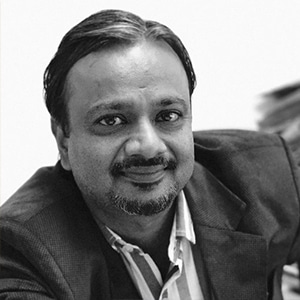 Rajesh Mittal
Editor, Sunday Edition, Navbharat Times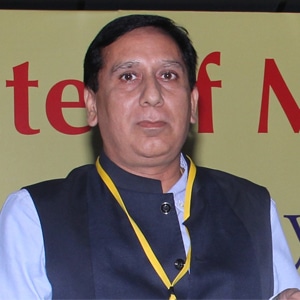 Rajan Pandhi
Director, Delhi Management Association (DMA)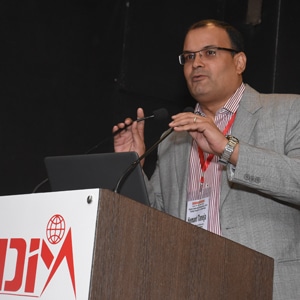 Hemant Taneja
Founder Tattva Consulting, Ex-Head HR Agilent Technologies
Ex-Head, Leadership & Talent Devt. American Express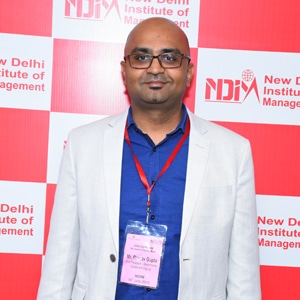 Pranav Gupta
VP Carpedium Capital – Private Equity Fund
Winner of Top 40 under 40 – by IAAIF 2019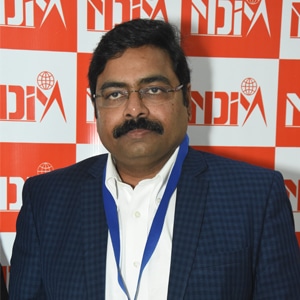 Vijay Sinha
VP – HR & Admin, JSW Steel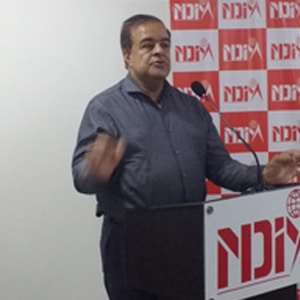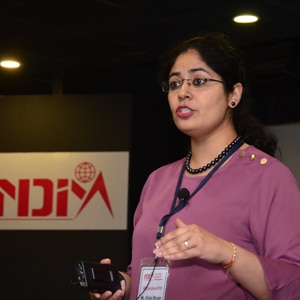 Shalu Manan
VP-HR Transformation, Genpact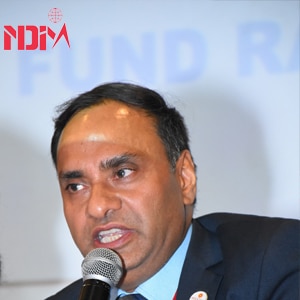 Ashish Agrawal
Co-Chairman, Start up Council, ASSOCHAM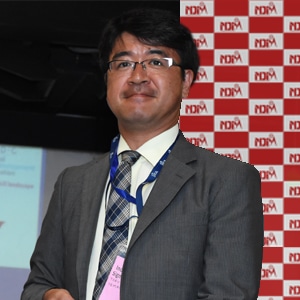 Takuro Takeuchi
Director South Asia, JICA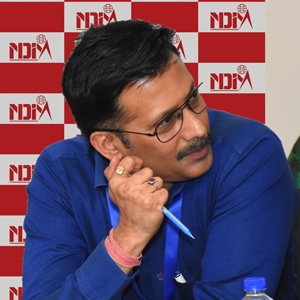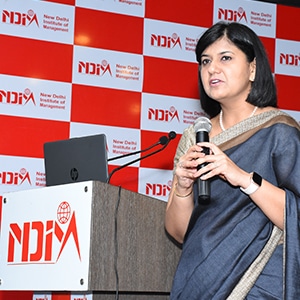 Ratika Mittal
Chief Sales & Marketing Officer
BMW Financial Services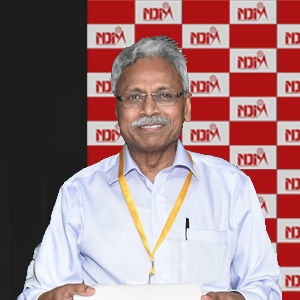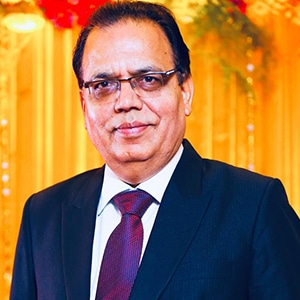 Yogesh Kumar Sinha
CEO & Executive Director, Power Links Transmission
A JV of Tata Power & Power Grid Corporation of India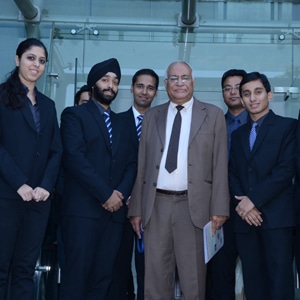 Uddesh Kohli
Chairman Emeritus, Construction Industry Development Council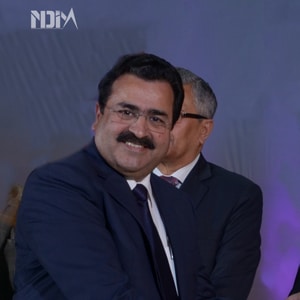 Umesh Dhal
Director HR, LG Electronics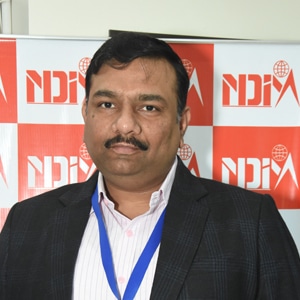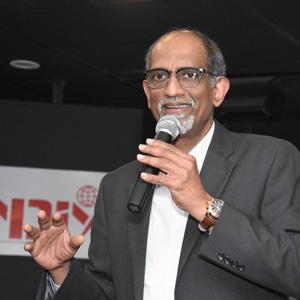 Krishna Raman
Country Head -Trade Sales, Consumer Products
Bajaj Electricals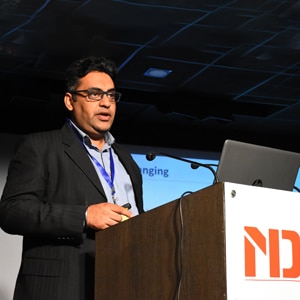 Hitesh Uppal
Head Finance, Magicbricks.com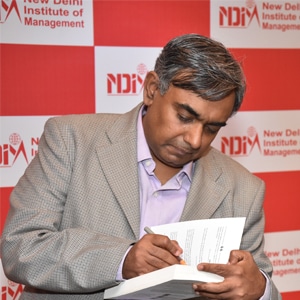 Harish Deveranjan
Ex-CHRO, HUL
Independent Director, Bank of India Board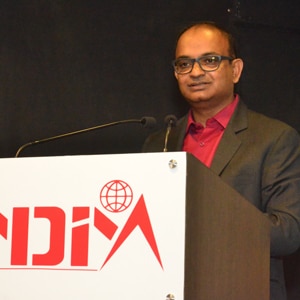 Gopichand Katragadda
Ex-Director & CTO, Tata Group
Independent Director, Bosch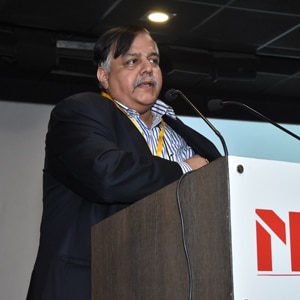 HM Bharuka
Vice Chairman & MD, Nerolac Paints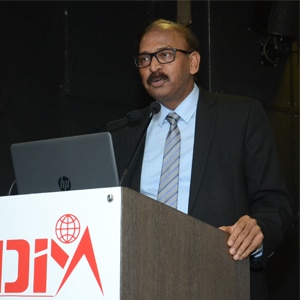 Ajay Sahai
DG & CEO, FIEO-Federation of Indian Exports Organisation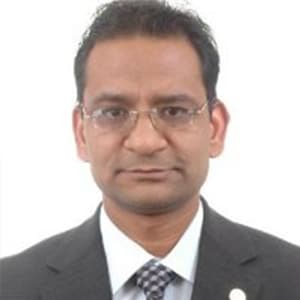 Kamlesh Vyas
Partner Deloitte
Former Executive Director, Ernst & Young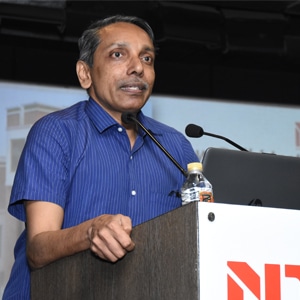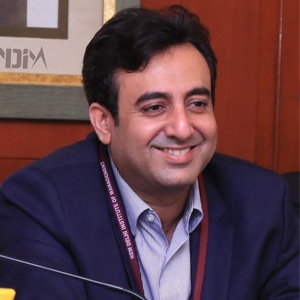 Nishchae Suri
President, APAC, Middle East & Africa, Ed Cast
Ex-Partner & Head KPMG Academy, KPMG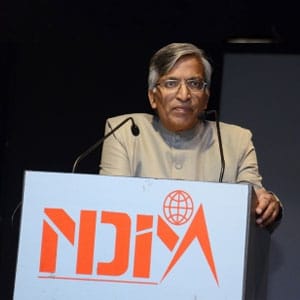 Ambassador Suresh Goel
DG, Indian Council of Cultural Relations
Former Ambassador for India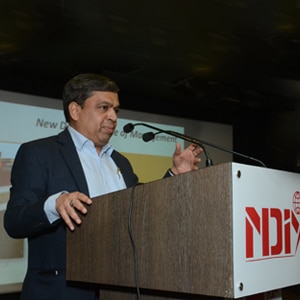 Raman Aggarwal
Chairman, FIDC-Finance Industry Development Council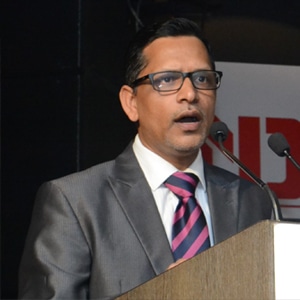 Avadhesh Dixit
Head HR, Moody's
VP & Head HR, GE Capital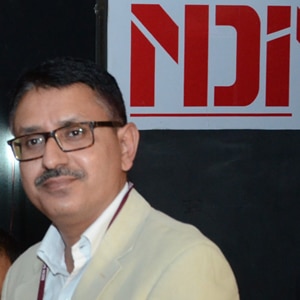 Faisal Nadeem Saiyed
Diretor People Services, Asia Pacific, Expedia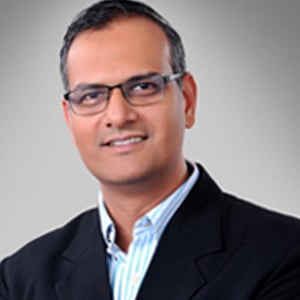 Rajeev Sharma
Chief HR Officer, Royal Enfield
Vinamra Sharma
Head – Employee Relations, Nestle
Simin Askari
VP Corporate HR, DS Group
Popular brands of DS Group Include: Catch, Rajnigandha, Tulsi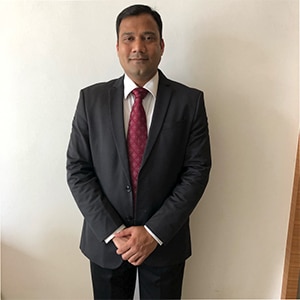 Narendra Singh Chandel
HR-Head, Malaysia, Indonesia & Thailand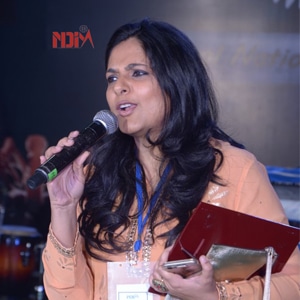 Richa Anirudh
News Anchor IBN 7
Radio Show host Big FM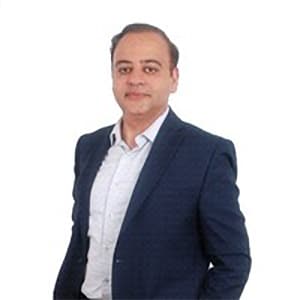 Dr Harish Ahuja
Founder & CEO, Indo go Solar – India's first solar e-info marketplace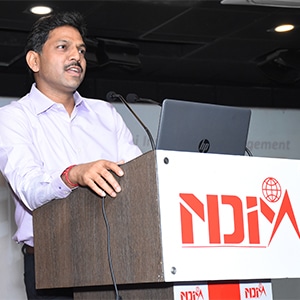 Rajnish Goel
Supply Chain Director-Africa, Middle East,
South Asia – Reckitt Benckiser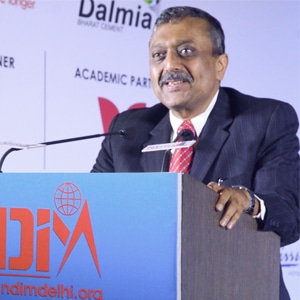 Amandeep Gupta
Chief Strategy & Growth Officer, Dalmia Cement
Director & CEO (Cement), OCL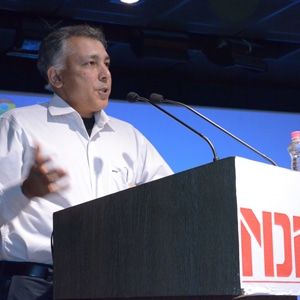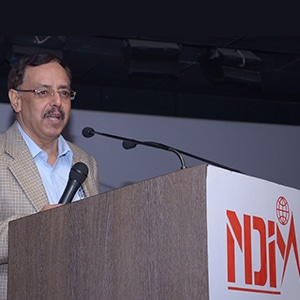 Arun Rawal
VP, Reliance Industries Limited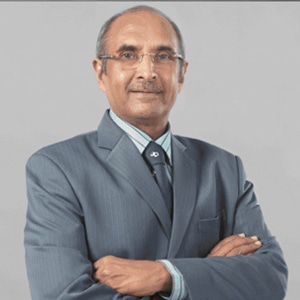 Yogi Sriram
Senior VP, Corporate HR, L&T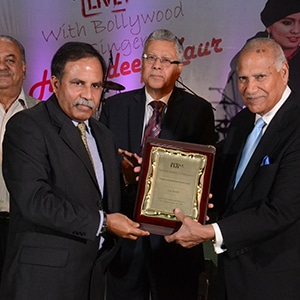 Alok Narain
Executive VP-HR, Quatrro Global Services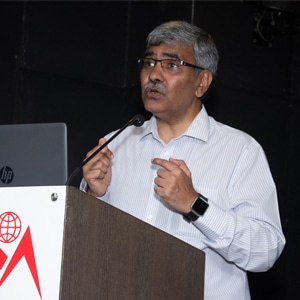 Ashutosh Chadha
VP Public Policy South Asia, Mastercard
Group Director Govt Affairs & Public Policy, Microsoft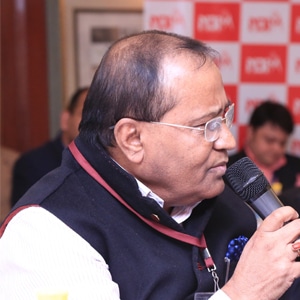 Ratiranjan Mandal
CEO, Srei Infrastructure Finance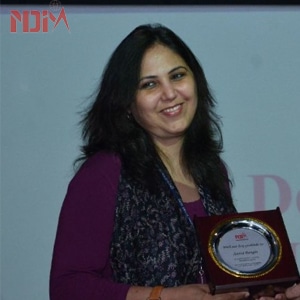 Seema Bangia
Chief People Officer, Mahindra Defence Systems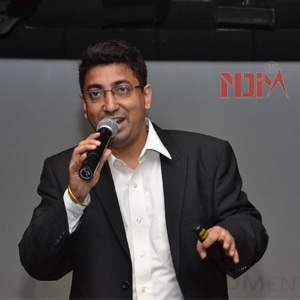 Subhankar Ghose
Director Strategy & People, Morphosis Projects
Ex-HR Head, ABP News; Ex-Chief HR Muthoot Fincorp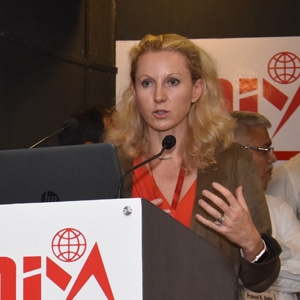 Frederique Covington
Senior VP Asia Pacific, Visa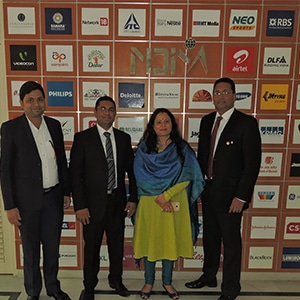 Harshan Travis Haputhanthri
Head (Marketing)-TVS Motors, Sri Lanka